I'm on a mission to help 100 female entrepreneurs
add $100,000+ to their bottom line in 2021.
THIS IS YOUR YEAR. WHO'S WITH ME?
Build An Irresistible Offer Around Your Genius, Honed Skills, and Your Mission to Serve.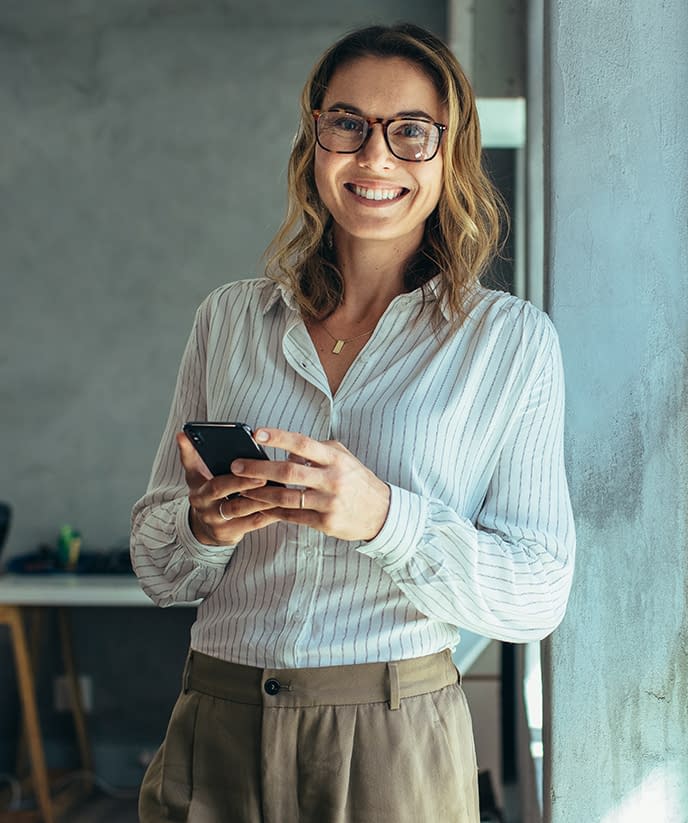 Yes. You Can Have It All. Are You Ready?
Limited personal mentoring opportunity for the high-performing entrepreneur who is ready to break through uppers limits without the hustle and grind?
Working with Erica is a high-touch experience that's like hiring an Olympic coach to take you beyond the scope of your own vision.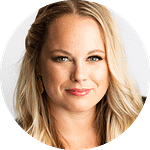 "There's no force more powerful than a woman standing in her truth."

Erica Martin
CEO & Coach: Sell Irresistibly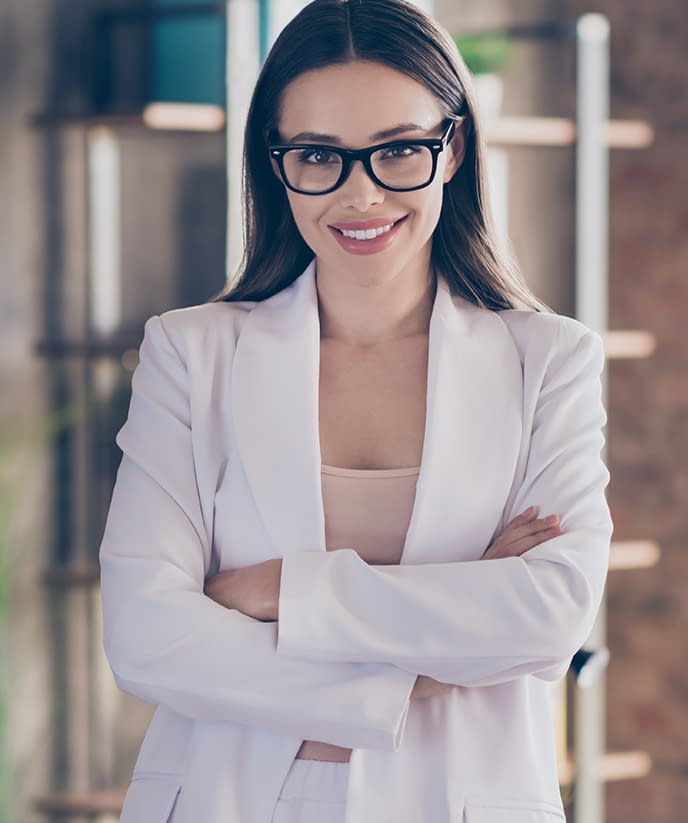 Build Your Business. Claim Your Crown.
Together, we'll build An Irresistible Sales Framework that will increase your revenue in 30 days, and you'll grow your business. You can expect to 2x, 3x, or even 10x your sales.

PLUS, I offer ongoing coaching, and insightful processes and skills from experts in: community building, branding, copywriting, personal growth, and self-care.

And — You'll connect with community members where you'll form priceless relationships and gain incredible growth connections.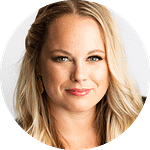 This training program is intended for women who are insanely ambitious, productive, and ready to make an irresistible impact.

Everything I teach in this Academy was previously only available in my $10,000 three-day retreat. Every participant made $10,000 or more.

I'm on a mission to help 100 female entrepreneurs in 2021 add $100,000 plus to their bottom line.

Erica Martin, CEO & Coach: Sell Irresistibly.
Give Your Audience Shivers of Irresistible.
Erica Martin is a 3rd Level Black Belt Master of Karate who applied the discipline of life growing up in a Dojo family business to becoming a world-class high-ticket sales expert.

Her message delivers transformative impact while also challenging conventional ideas of sales and entrepreneurship like "Rise and Grind" and "Always Be Closing".

Erica delivers a captivating, high-energy story that's actionable, insightful, and life-changing.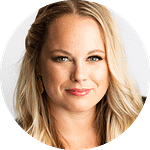 "When you step into a bigger vision, the systems that kept you small start breaking."

Erica Martin, CEO & Coach: Sell Irresistibly
7 ELEMENTS OF AN IRRESISTIBLE OFFER
7 ELEMENTS
OF AN IRRESISTIBLE OFFER
Get Your Free Checklist for Your Irresistible Offers